There are so many reasons why you might want to rent a small van from Port Van Hire, these vans are perfect for moving small items of furniture and other light haulage jobs.
Compact vans are comfortable with a large windscreen that provides a great view of the road ahead, while large wing mirrors allow drivers to see easily behind them. They are easy to drive as they are a similar size to a car or 4WD vehicle.
Small vans have a capacity of around 3.2 cubic metres; the ideal size for delivery rounds, trades and many other purposes. When you hire one of these efficient and versatile vans, it will be a recent model.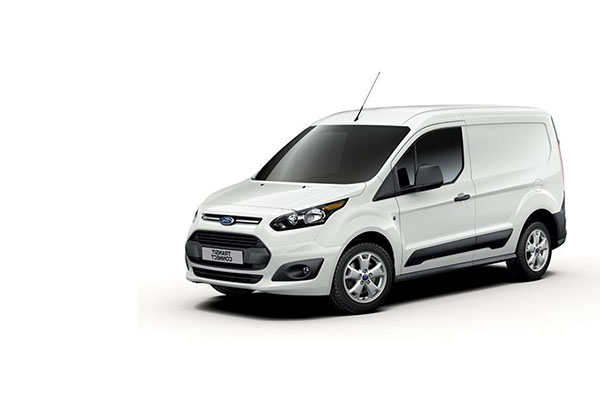 Small business van rentals
If you are a self-employed tradesman, such as a plumber, joiner or electrician just setting up in business, renting a vehicle rather than buying one or committing to a long-term lease can be a great option, preserving your working capital, saving you interest on a loan and giving you time to get established. Whether you hire for a day, a weekend, a week or longer, you can be sure of a great deal.
Established businesses can use us for small van rentals to supplement existing fleets of vans during seasonal peaks. There is little point having unused vehicles, so hiring additional vans only when you need them provides an effective and cost-effective solution.
Transit van hire
Transit vans are a Ford brand name for a wide range of different sized vans. You are allowed to drive a compact, transit or small van on a standard UK driving licence.