There are so many reasons why you might want to rent a large van from Port Van Hire, these vans are perfect for moving furniture and other large loads.
Choose from a range of large-sized vans for hire including the Ford Transit, Peugeot Boxer or Mercedes Sprinter. Large vans are typically long Wheel Base (LWB) vans.
These vans are one of our most popular van rentals options with a versatile and flexible load to take on any job.
Engines are typically 2.3L, four-cylinder diesels, with a payload close to 10,000lbs. Fuel economy is good for a van in this category, with up to 35 mpg. The Cabs seat three and are designed for comfort, and can operate as a mobile office. Inclusion of storage compartments, side pockets and seat cushions that lift up enable items to be stored inside. The bulkhead is full size and the rear are fitted with load-lashing points for safe transportation.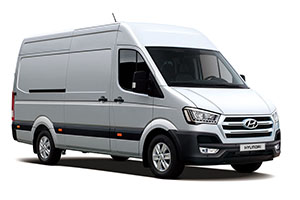 The load capacity of a large van makes it a perfect choice for businesses that need to regularly move large payloads. A large van rental is ideal for small house moves or transporting large objects, such as a grand piano. Boxes stack very easily in the storage compartment, as these vehicles do not have wheel arches taking up valuable space.
Cumbersome, odd shaped loads can be accommodated and secured safely, using straps attached to anchor points. Large van rentals are great for carrying rolled materials, such as carpets, and white goods such as American-style fridges, cookers or washing machines.
Double-glazing firms often use a large van as the back doors open 180 degrees and they benefit from doors on both sides enabling the safe loading of double-glazing units.
Large van ren are comfortable with a large windscreen that provides a great view of the road ahead, while large wing mirrors allow drivers to see easily behind them. They are easy to drive surprisingly manoeuvrable.
Our large vans come with a range of features, which may include an on-board computer, height-adjustable seats, adjustable steering wheel, cruise control and USB/Bluetooth radio. There is plenty of room for storage on the dashboard and parcel shelf.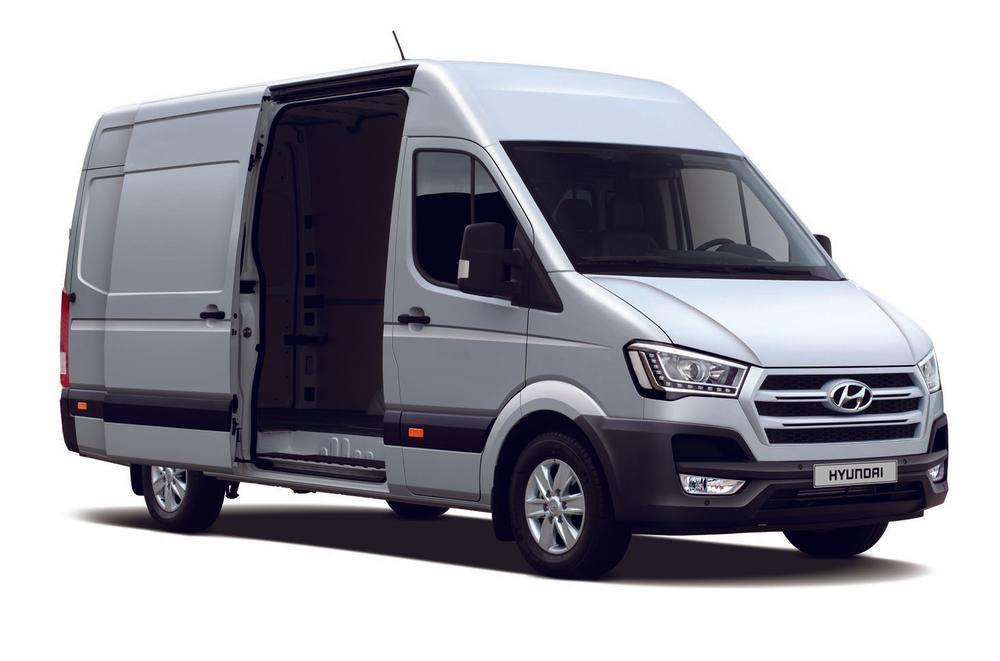 Large business van rentals
If you are a self-employed tradesman, such as a plumber, joiner or electrician just setting up in business, renting a vehicle rather than buying one or committing to a long-term lease can be a great option, preserving your working capital, saving you interest on a loan and giving you time to get established. Whether you hire for a day, a weekend, a week or longer, you can be sure of a great deal.
Established businesses can use us for small van rentals to supplement existing fleets of vans during seasonal peaks. There is little point having unused vehicles, so hiring additional vans only when you need them provides an effective and cost-effective solution.
Transit van hire
Transit vans are a Ford brand name for a wide range of different sized vans. You are allowed to drive a compact, transit or small van on a standard UK driving licence.